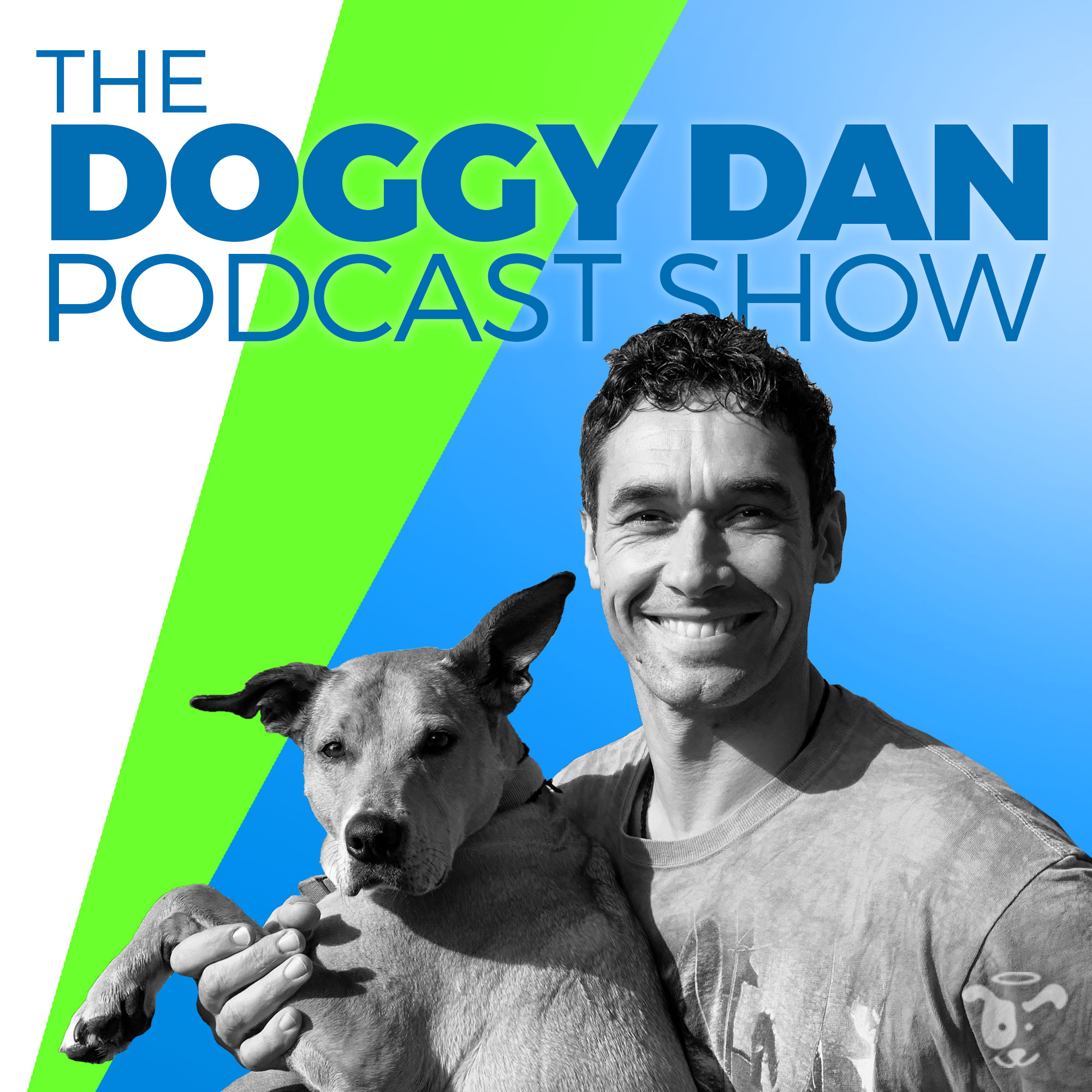 Beautiful End-of-Life Pet Hospice Care and Peaceful Passing with Dr. Dani McVety
Today's Guest
Dr. Dani McVety:
I'm so excited to introduce to you today's guest, Dr. Dani McVety, who has dedicated her career to helping families provide end-of-life care and euthenasia for their furbabies.
Dr. McVety founded the Lap of Love Veterinary Hospital just three months after graduating from the University of Florida College of Veterinary Medicine.Since that time she's grown the service from one veterinarian herself to a nationwide network of more than 250 doctors and a full-time interdisciplinary support staff dedicated to making the end-of-life experience for pets and the people that love them as dignified and peaceful as possible. 
Nearly half a million families have benefited from Dr. McVety's vision–and she continues her work helping to educate families on their options and pick the best end-of-life plan for their pets.  
Do you have a plan to give your animal a beautiful and peaceful goodbye? Be sure to tune into my latest podcast to learn about your options!
You'll Hear About:
[01:15] Who is Dr. Dani McVety
[02:10] Dr. McVety's Calling  
[10:00] The Unfortunate Urgency of End-of-Life Care
[12:00] Peanuts Story 
[16:00] Epidural Analogy
[17:50] How Animals Handle Death      
[23:50] Jack's Story 
[35:00] Inca's Story
[43:00] Transforming Grief Into Love
[48:00] Learn More About Lap of Love
[49:00] Pet Loss Support Group
Links & Resources
Watch Lap of Love video here: https://www.youtube.com/watch?v=tqG5yD2I4TA
Learn more by tuning into the podcast!
Thanks for listening—and again, don't forget to subscribe to the show on iTunes / Spotify to get automatic updates.
Cheers,
~Doggy Dan